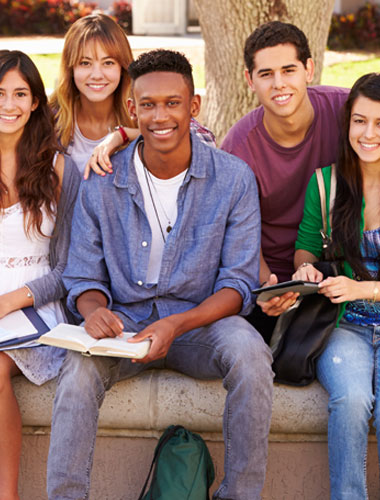 Why we do it?
Established in 2004, Prime Motivation Expo is a fun, innovative, interactive strategy, which promotes a positive message to disconnected youth to stay in school and focus on future personal and career oriented goals. Motivating youths to further their education and seek career-tech education as a possible career path may help lead them towards a path of self sufficiency and reduce the number of out-of-school, out-of-work youths. Prime Motivation is a tax-exempt, 501(c)(3) non-profit organization.

Prime Motivation has been designed around a methodology to give disconnected youth an overview of the many, varied career opportunities that await them. Incorporating live demonstrations, hands-on workshops and educational seminars from hundreds of companies and organizations, Prime Motivation informs disadvantaged audiences of their potential futures through direct "Experiences". When disconnected youth transition into education and employment, the effects are seen not only within the youth's personal lives, but in modern-day and future society as well. Prime Motivation is working diligently to address this problem through offerings of several innovative Career and Educational Expos throughout California. It is with these expos that we intend to ultimately positively impact the growing epidemic of disconnected youth.
Benefits
In an aggressive youth recovery effort to assist with the improvement of disconnected youth, Prime Motivation has established a High School Tour, which offers the disadvantaged, hard-to-reach attendees exposure to:
Engagement
To engage disconnected youth, Prime Motivation creates an event on high school campuses and provides a positive, encouraging atmosphere for the attendees via the following opportunities:
High Schools per Year
---
Visiting 30 or more high school campuses each year...
# of Youths
---
Potential reach of 60,000 teens per tour...
Years of Experience
---
Engaging youths and promoting continued education...